A BIT ABOUT US —
Brewport Tap House
---
"Stamp your passport at BREWPORT TAP HOUSE and join us in an exploration of the ever-changing world of seasonal crafted beer, wine and food."
---
We are located at 200-204 Main St., El Segundo CA., on the site of the former Post Office in downtown El Segundo. Brewport offers a revolutionary gustatory experience, leveraging technology that allows patrons to access and pour beer, wine and other beverages by the ounce, a concept known as "self-pour".
Brewport features extensive, seasonal craft beer and wine offerings, as well as non-alcoholic beverages. The "self-pour" format encourages experimentation, prompting patrons to broaden their horizons and try new selections they might otherwise never experience.
Brewport features 60 taps, pouring craft beers, ciders, seltzers, red & white wines, along with versions of alcoholic kombucha.
The beer and wine selections continually change. So too will the culinary offerings, to encourage sampling and pairing. Brewport features a full kitchen, open during all business hours, that will create a choice of appetizers, entrees, sandwiches and shared plates.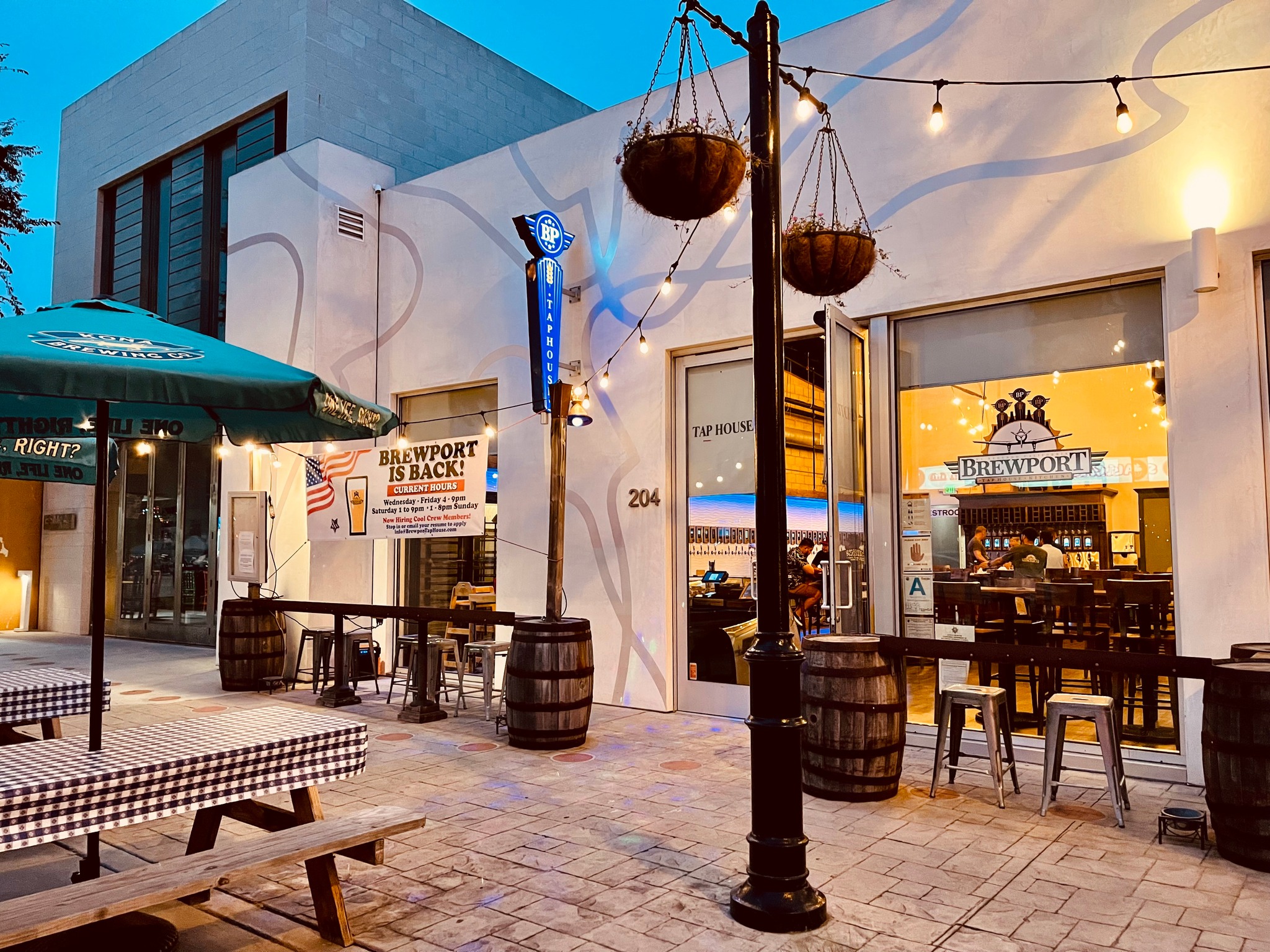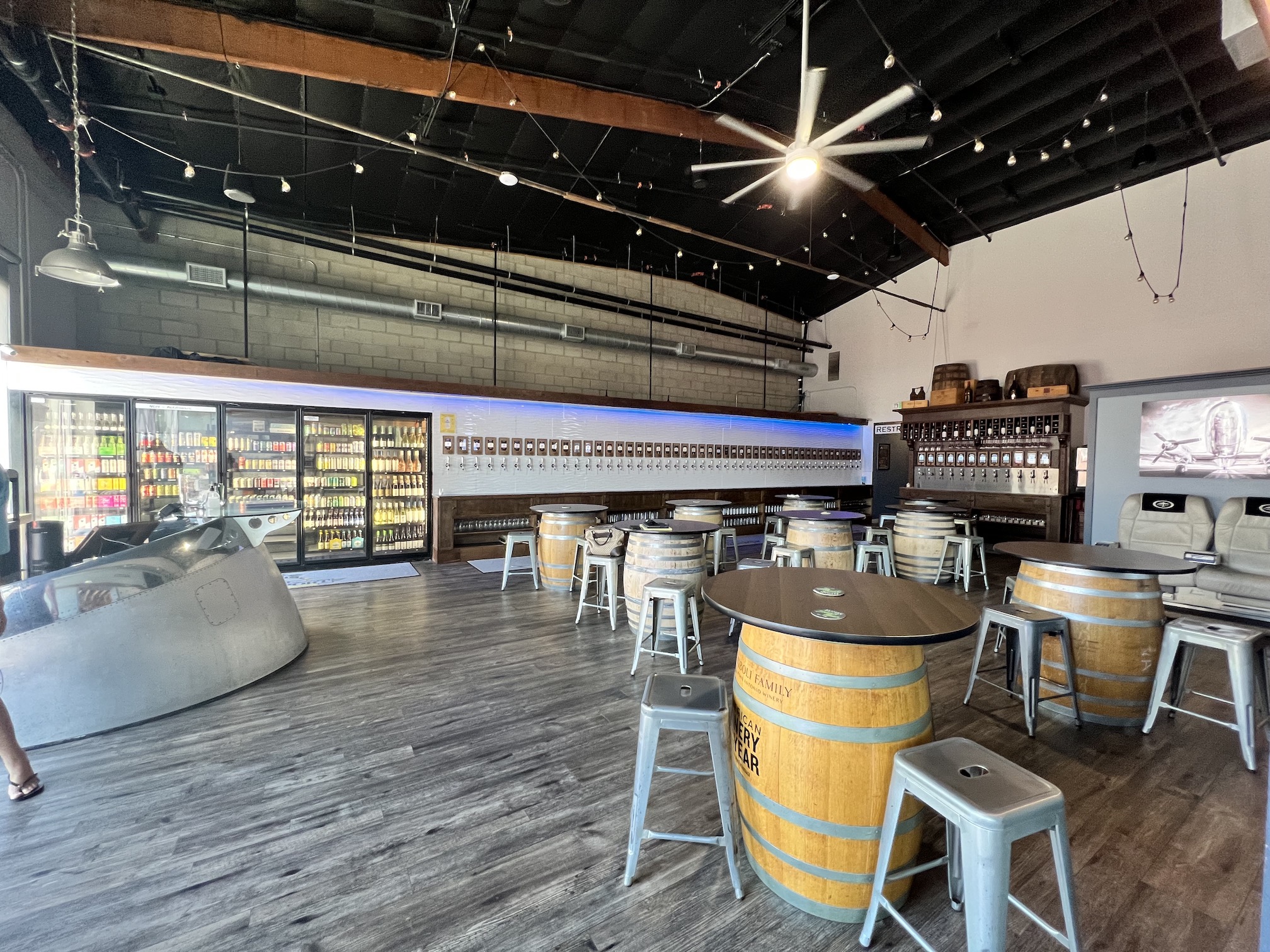 OUR TEAM
Meet the Co-Captains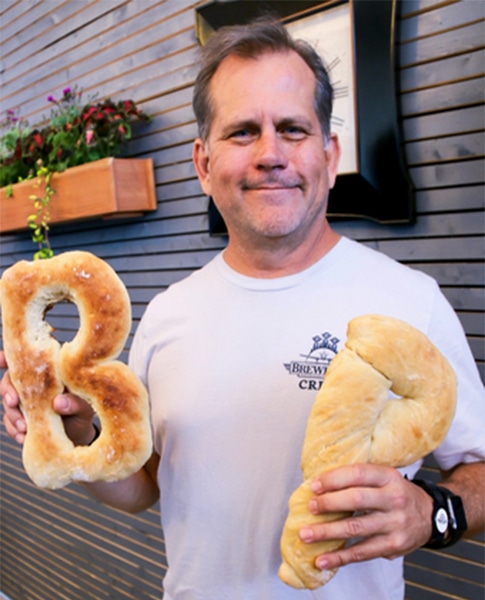 KRISTIAN KRIEGER
PARTNER
---
A UCLA grad who finished with a degree in geography, but more importantly, spent 5 years (after all what's the rush?) organizing dozens upon dozens of fraternity events. That experience led to years of working in various restaurants - from single independents and large corporations, to Hennessey's Taverns, Inc. Starting as a server, Kristian moved up to Bartender and eventually landed in restaurant management as an Assistant manager, then eventually a General Manager. Kristian opened and has successfully operated The tavern on Main in El Segundo for 20 years!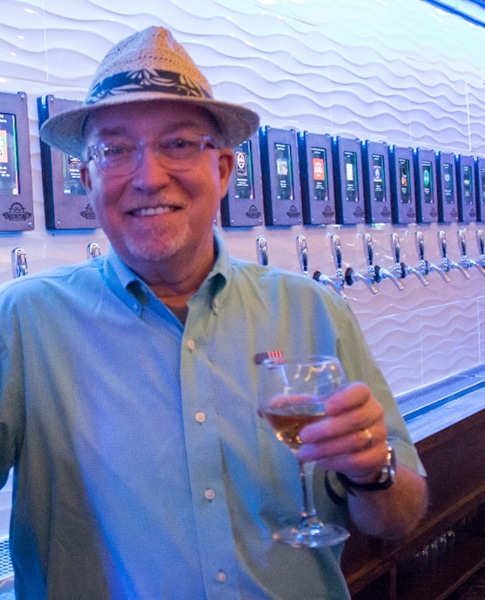 PATRICK COX
PARTNER
---
Pat's experience as a food and wine industry professional is likely unparalleled, spanning over four decades and (literally) from coast to coast. Getting his start as a beer, wine and spirits wholesale manager for Peerless Importers & Distributors in New York, his calling brought him west, where he embarked on an 18 year career as a Store Team Leader for Whole Foods Market in Southern California. Pat's passion and experience with food and wine is a driving force behind Brewport's "Social Dining Experience".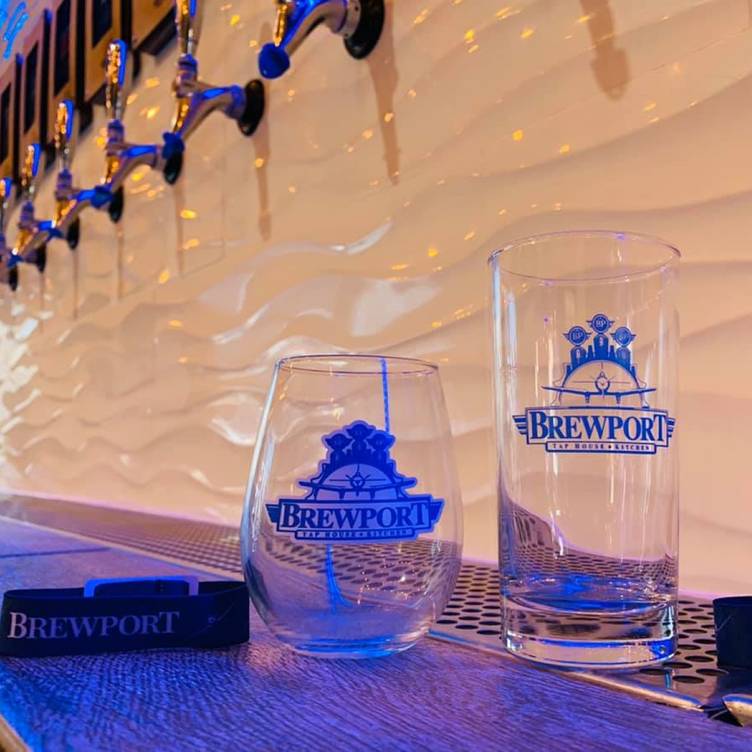 Patrons access their choices by tapping their wristband on a logo'd sensor on the tablet for each tap. They are given a description of the product, and can then choose how many ounces they'd like - from one ounce to a full pour. Flight trays are available for both beer and wine, so guests can sample new on tap offerings.
Brewport's state of the art technology enables patrons to embark on their culinary adventure with the assistance of experienced staff and certified beer experts. Upon their arrival, guests will be greeted by the Brewport Flight Crew, who will inform them of the multitude of offerings and options, such as carry out from the retail bottle shop. After checking in with a valid I.D., Drivers License and Credit Card, guests are issued swatch like wristbands, pre-loaded with credits that are used to pour the extensive array of selections available on any given day.
With drink in hand, they can mill around, enjoy Brewport's front and back patios, finding plenty of indoor seating to socialize with old friends and meet new ones. With its vast array of creatively labeled craft beers prominently displayed, Brewport provides a colorful and unique visual experience.